2020 APHC Show Dates
November 7th and 8th , 2020 Westworld of Scottsdale was  Original dates . 
APHC Harvest of Color
 HAS BEEN MOVED TO NOVEMBER 28th & 29th, 2020
 Westworld of  Scottsdale due to the
           Pinto World conflicting dates we have decided to change our show dates 
2 Judge,  & All Breed Classes Offered
MASKS ARE REQUIRED AT WESTWORLD
You must wear a mask unless you are eating or showing in the arena.
APHC will be monitoring mask being warn if we do not follow protocol our show will be shut down .
So everyone please follow these guidelines as we would
like everyone to have the opportunity to show and enjoy the show.
Host Hotel Information click Here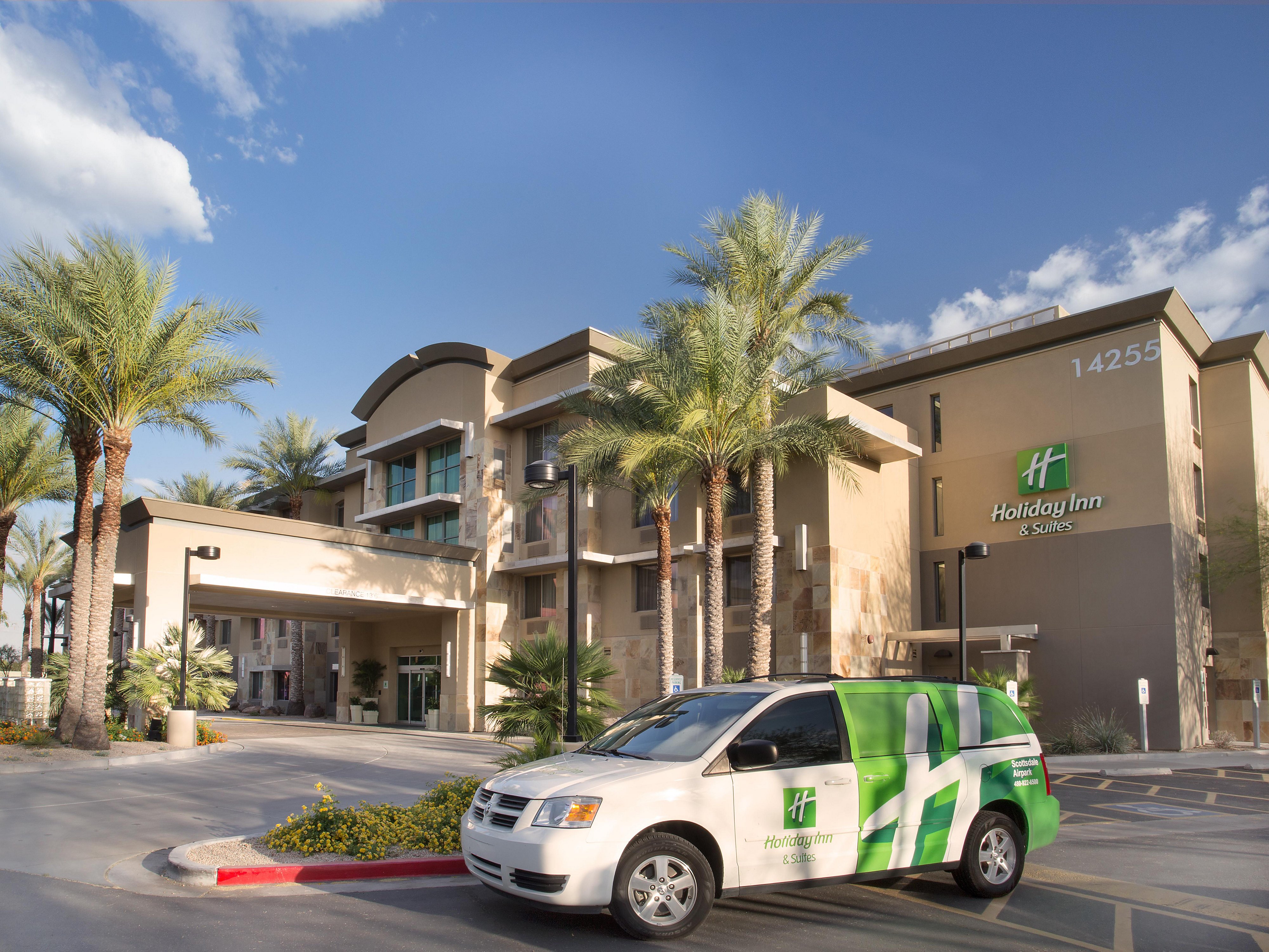 ***********************************************************************************************************
December 29th thru 31st and January 1st thru the 3rd 2021
  CCPOR Westworld of Scottsdale
4 Judge POR -2 shows back to back for a total of 8 Judges & All Breed Classes Offered, Ranch Classes
Approved NSBA Classes , NSBA Futurities/Maturities  and so much more—

FOR ALL SHOW INFORMATION CLICK HERE
*******************************************************************************************************************************************************
The Arizona Paint Horse Club 2021 Show dates 
January 1st thru 3rd 2021 Westworld of Scottsdale-Copper Country POR
March 12th  thru 14th 2 shows back to back 4 judges total , Westworld of Scottsdale–   Arena 5 and 5A
 May 8th and 9th at 2 Judge APHA /All Breed  Show, Westworld of Scottsdale— Arena 5 and 5A
August 21st and 22nd  2 Judge APHA/All Breed Show ,Coconino County -Flagstaff AZ
November 27th  and 28th 2 Judge APHA/ALL Breed  Show, Westworld of Scottsdale– Arena 3 and 4 
December 29th -31st CCPOR Westworld of Scottsdale– Equidome 
****************************************************************************************************************************************************************