Welcome to the Arizona Paint Horse Club!
Looking for a fun opportunity to show your American Paint Horse?  We offer a fun and family-friendly environment with multiple shows every year!  Visit our Show Schedule for complete information on upcoming show dates.
Join us for the next Arizona Paint Horse Club Show
          Spring Celebration                                                    
                                                     WestWorld of Scottsdale 
          16601 N Pima Rd Scottsdale, AZ
               March 15th -17, 2019
                 Shows starts at 7:30 am
                        Arena 5 & 5A
                    2 Judges + 2 Judges
  (total of 4 judges) 
APHA, Pinto & All Breed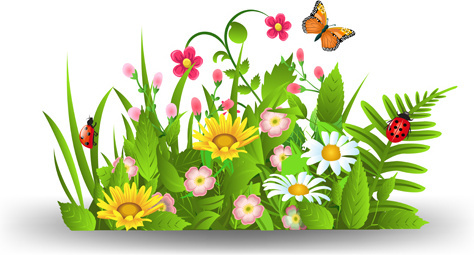 Annual Meeting/ Awards Banquet is March 30th ,2019
Location : Rawhide Western Town and Event Center
5700 W North Loop Rd, Chandler, AZ 85226
Copper Country Results 2018-2019
2019 Show dates
March 15,16th and 17th -2019  West World Scottsdale 2 shows 4 judges
August 17th and 18th 2019 Flagstaff
October 26th & 27th 2019 West World Scottsdale
December 28th, 29th & 30th and January 1st -3rd 2019  CCPOR West World Scottsdale
We are also working on a few other shows fro 2019 we keep you updated as soon as details become available
Calendar of APHC Board Meetings
February 20th , 2019 7:00 pm
The Quality Inn 665 N Via Del Cielo Casa Grande
March -No meeting– Annual Membership Meeting and Banquet 3-30-2019–Rawhide
April 17th, 2019—
May 15th, 2019
HDR Address :
Casa Grande :
Club Activities
Our About has a complete list of currently scheduled activities and announcements. If you would like to become involved with our club, this is a great place to get started! If you have questions about the club or showing you can visit our Board of Directors page for a list of officers that you can contact.
 AjPHC – Youth Club
Are your kids looking for fun activities and to make friends with those who share their interests? If so, visit the Youth Club page for information.  You don't have to own a horse to be part of our youth club!
2019 APHC Trail Rides
Join us with any breed of equine for our recommended or sponsored trail rides:
Thank you to our generous sponsors: